NEW"Egyptian" Personal Space Enhancer!
$

25.00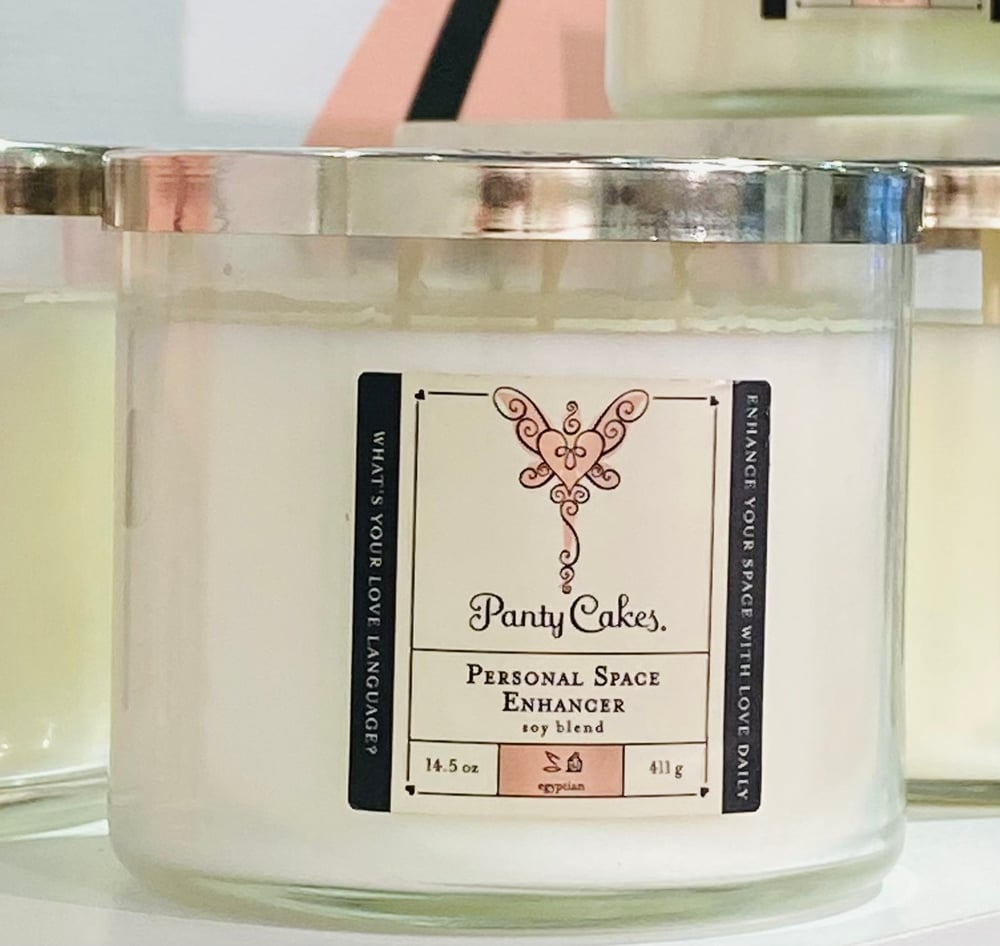 What the world needs now is love sweet love!
Our personal space enhancers are guaranteed to bring love and light into your space!
The selection of scents are complex and sophisticated! Inspired by loved ones, family, friends, and places traveled!
There are many ways to express your love language.
You may light them separately or choose to layer your love languages.
Enhance your space daily with (LOVE in the Egyptian language)
"Egyptian" smells like sunlit, line dried linens by the Nile river, after being hand washed in ancient turquoise waters.
Citrus, marine,musk, amber, and sandlewood
*fresh
❤️Made with natural ingredients extracted & composed in USA. Perfect for layering!
❤️Burn up to 45+ hours, ultra-fragrant, clean burning. Perfect for mid-size to larger-size rooms and for every occasion.
❤️Soy-blend, biodegradable, clean-burning, non-toxic wax refined in USA,
❤️3 wicks, 100% natural cotton fiber burns clean in candle with high levels of fragrance oils.
❤️100% recyclable, sustainable, reusable glass tumbler, Made in USA.
Please allow up to 10 business days for orders to arrive!
Share